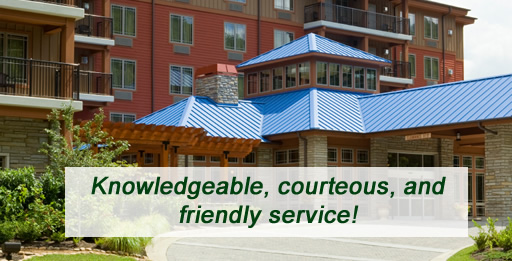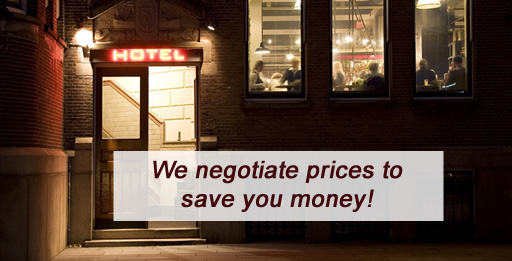 WCS News
CEO Michael Mintz and Director of Marketing Laura Askowitz attended an Arby's Foundation event in Chicago to benefit No Kid Hungry. They had a great and productive time supporting an important charity while representing Arby's. The event included working in a Cabrini-Green urban farm and learning about their composting. WCS was so fortunate to be a part of the event.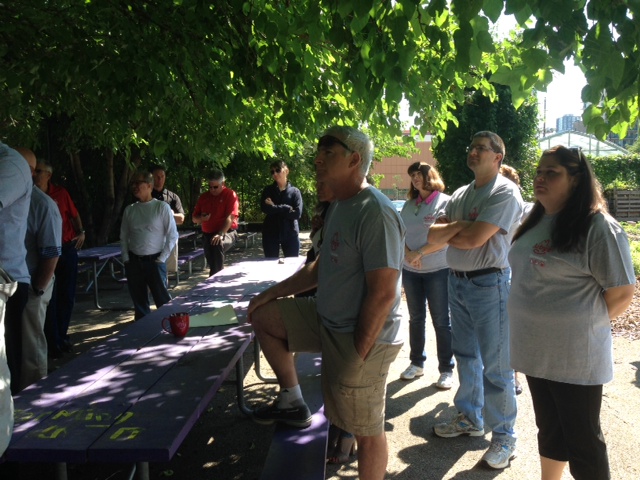 Waste Management and Recycling Services
Waste Cost Solutions is a full-service waste and sustainability management company. We negotiate nationwide, multi-location waste management contracts and manage every detail of each location's services. Our customers are national organizations in the restaurant and hospitality industry, as well as industrial, commercial, and residential property management companies. Our knowledgeable customer service department is committed to not only reducing your costs, but also to creating programs that are customized to fit your business. We know the garbage and recycling issues you face, and we know how to solve them.
To see how we save you money and time, click on waste management.
Construction and Roll-Off Dumpsters
Dumpsters R Us is a construction dumpster and roll-off management company. We provide dumpsters for our nationwide customers anywhere they are needed and in multiple sizes. Whatever the scope of your project--large or small, short- or long-term, residential or commercial--our dedicated and knowledgeable staff will help you to get the proper size and service to any location in the United States. We understand that you rely on both proper service and on our ability to coordinate services that fit your schedule and construction timeline.
For more information, click on roll-off dumpsters.